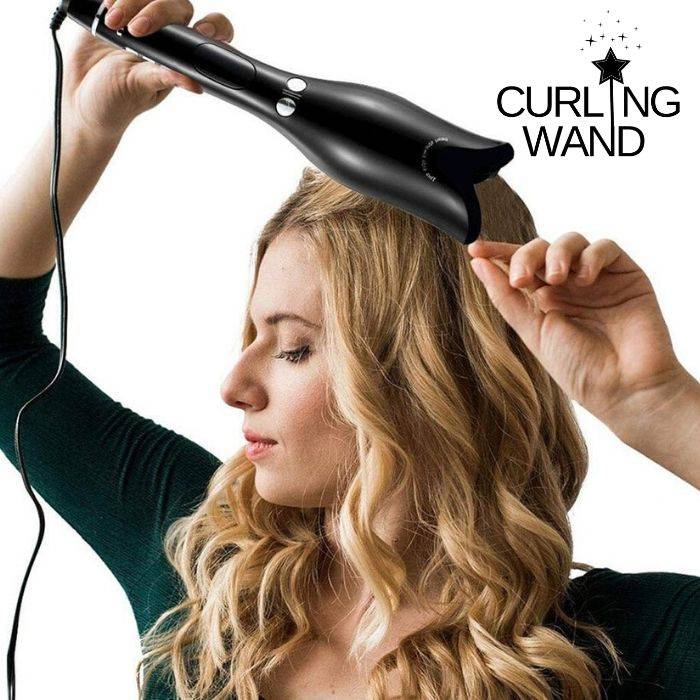 Combined with the best materials
Powerful curling Iron sourced from some of the most effective heat-conducting materials found on earth; volcanic lava combined with the power of CHI ceramic creates bouncy, sleek results without the damaging effects of high-heat styling.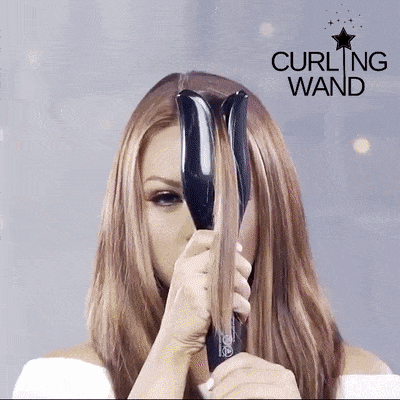 With MyCurlingWand® Hair is drawn into the heat isolating curl chamber and timed to create lively, shiny curls and waves every time!
The digital temperature display offers easily adjustable temperature settings and a selection of preset temperature settings for each hair texture, creating a customized styling experience.
Curling hair has never been so amazing!
Frequently Asked Questions
How does this compare with a curling iron when one has straight hair?
The technique curling with the iron is different from that of a traditional curling iron. It is this difference that will allow you to: curl you entire head of hair quicker, create multiple curls with one devise and create curls that last much longer.

I have carpal tunnel syndrome, will I be able to use it?
Yes, the best thing about this is the fact it's light weight! Your wrist will thank us!
Does it work with frizzy hair?
Negative Ions make hair silky and shine reduces frizz and static electricity
If I am left handed will I be able to use this to get my curls to go the right way?

Yes you will be able to get the curls to get in the direction that you want :)
Is it ok for my hair?
PTC heating model and titanium plate creates a shinier, silkier finish in lesser time and eliminates frizz for longer time with less damage. We also recommend to use protectant spray of your choice! :)

Does this work on hair with no curl? My hair is straight as a stick. I want curls that last.

Yes it does! Most girls curls last for 2-3 days with very little touchups in between! :)

Is it suitable for short hair?
3cm/ 1in plate suitable even for short hair.
Is it coated with tourmaline?
Yes! Tourmaline ceramic technology reduces frizz and flyaway, and protects hair from damage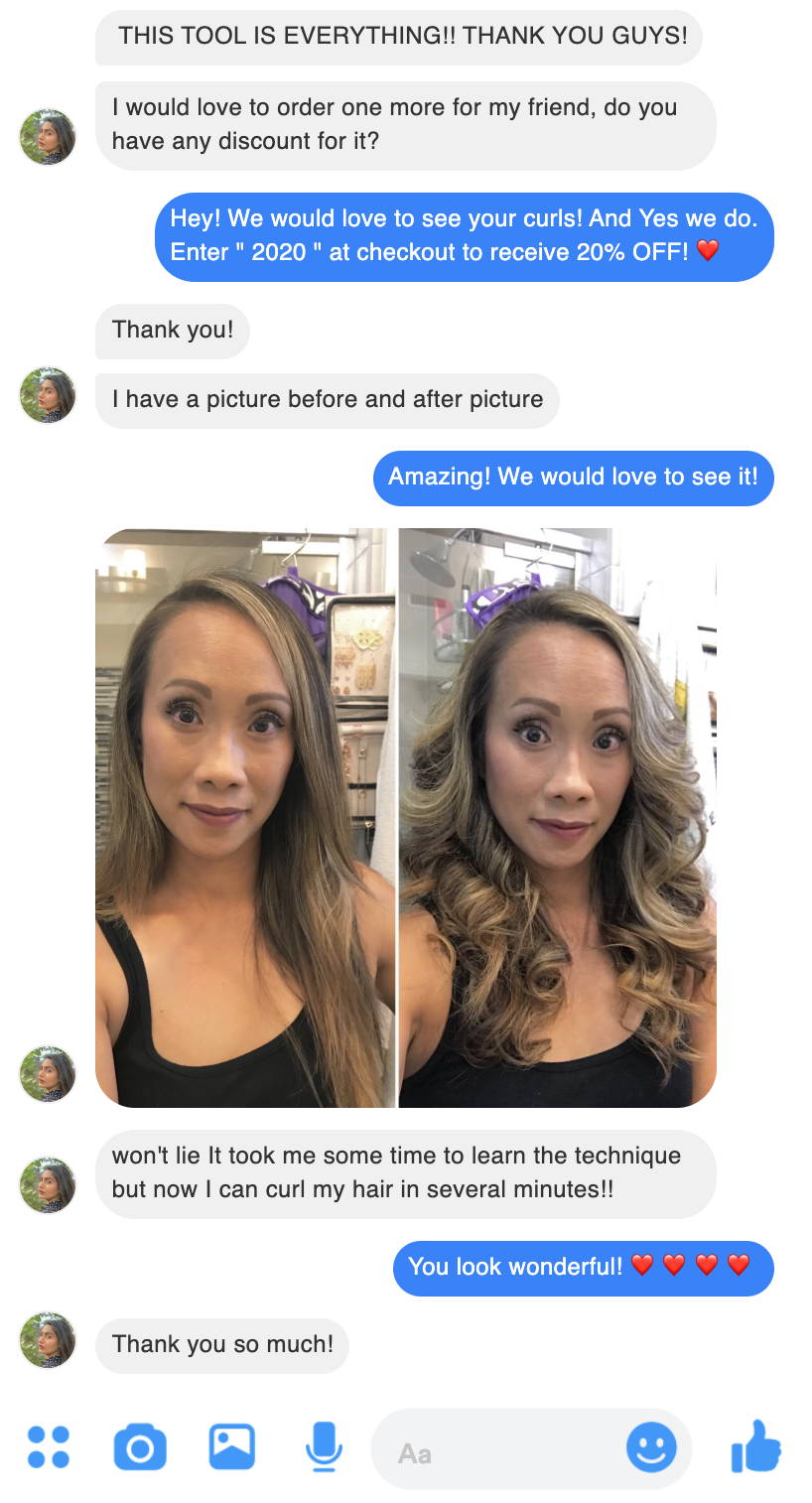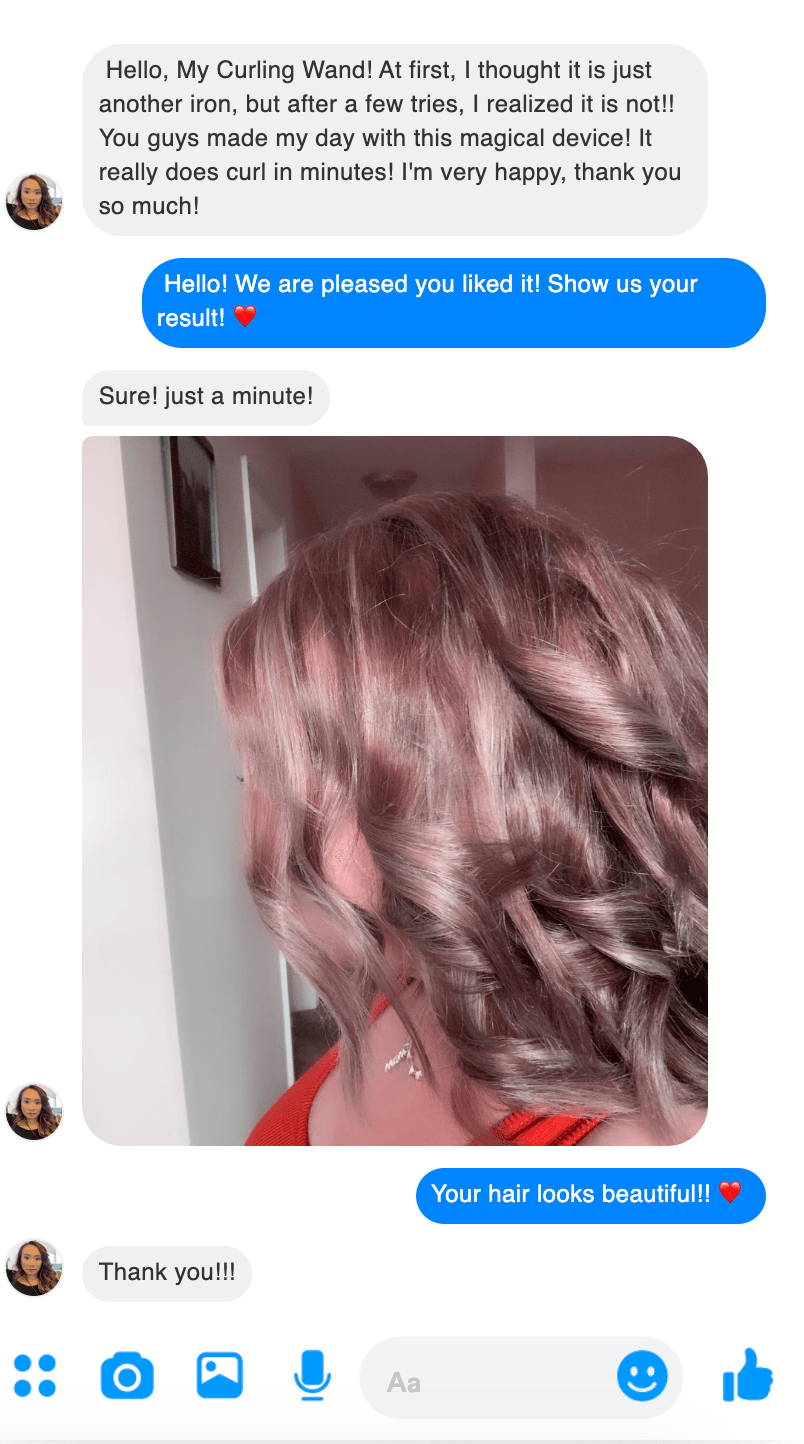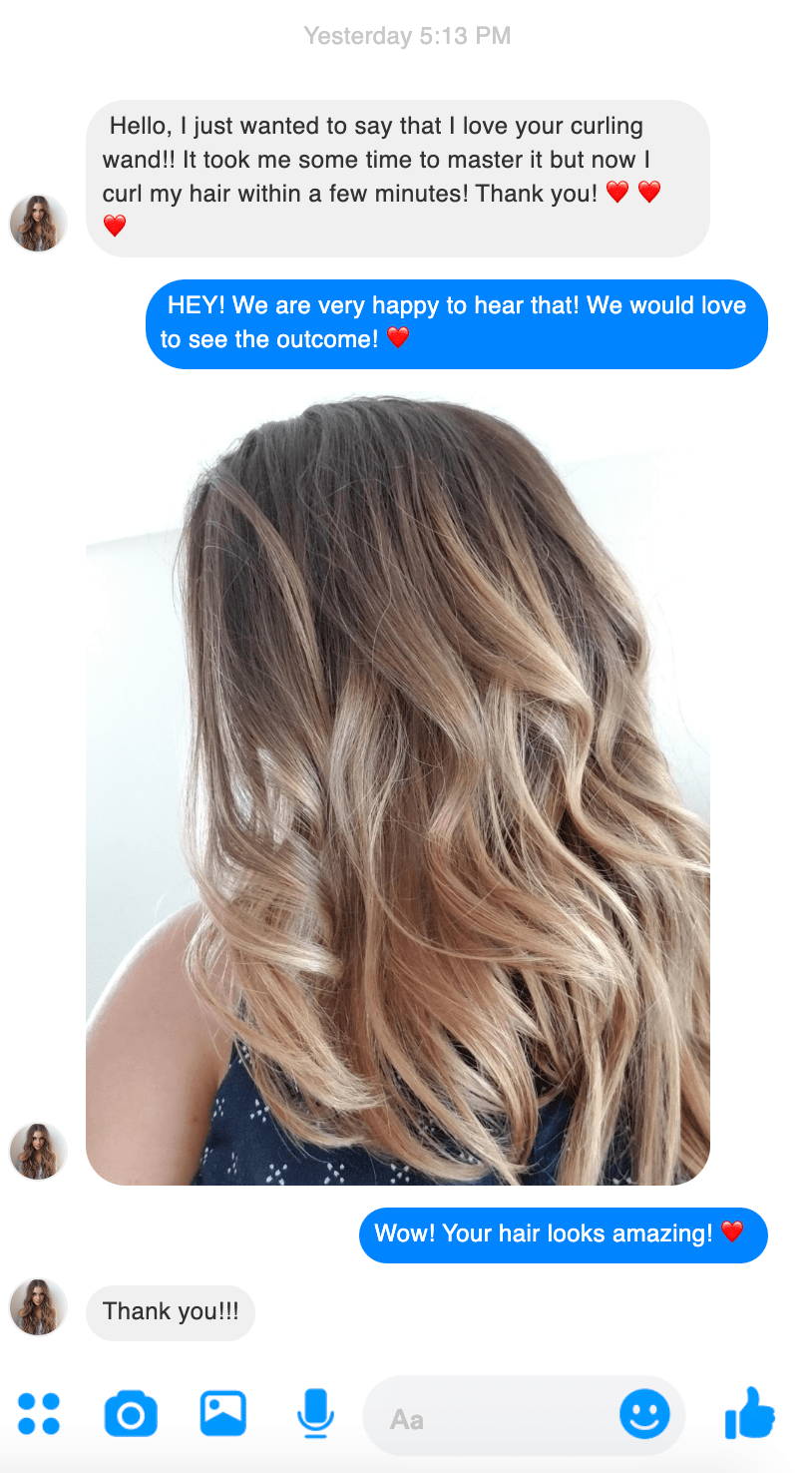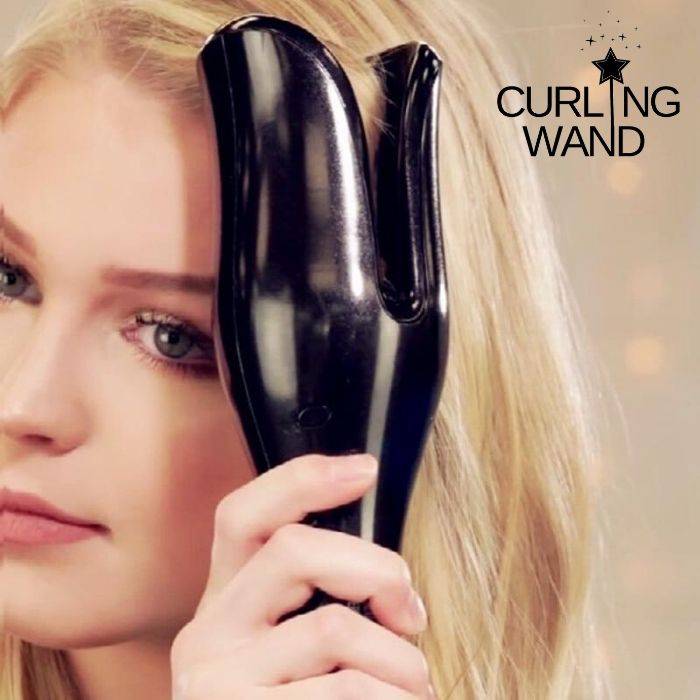 1'' Volcanic Lava Ceramic rotating barrel creates bouncy curls and wavesMaximum temperature of up to 410 degrees
Includes pre-set temperature settings with adjustable heat-up times and display
Pre-set temperatures: Low 370F for fine hair, medium 390F for medium hair, high 410F for coarse hair
Adjustable heat-up times: 15 seconds for fine hair, 17 seconds for medium hair, 19 seconds for coarse hair
Curl chamber surrounded by a protective heat barrier for safe usage
Directional buttons with tangle protection
Temperature display with auto-lock11 ft. swivel cord1-hour auto shut-off
Dual voltage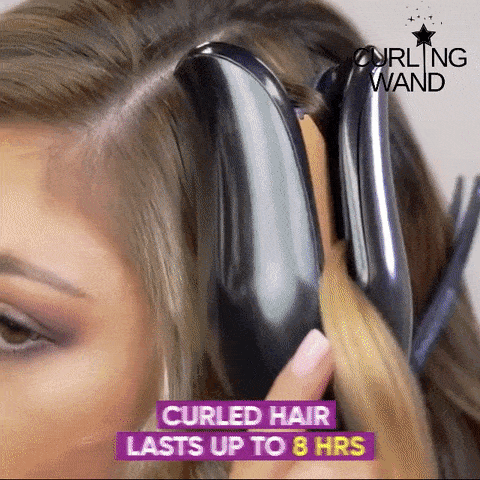 Hold the CHI Lava Pro Spin N Curl vertically with the digital control side facing the head (''This side towards head'').
Take up to 1'' section of hair and lay the section into the chamber. If larger sections are used, and the hair gets tangled the tangle alert will beep.

Press and continuously hold the arrow button in the desired direction to curl the hair. The hair strand will be automatically curled into the chamber and it will stop rotating.

You will hear 3 beeps once the curl is set.
Slide the tool in a downward motion to gently release the hair.
RISK-FREE ONLINE SHOPPING
14 days money back guarantee!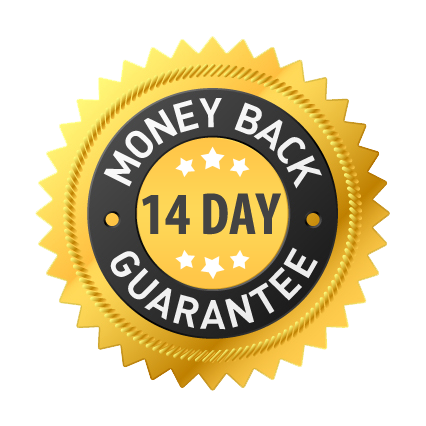 U.S orders will be shipped via USPS and International Orders will be shipped depending on the fulfillment center the product is from.

Approximate shipping time:
USA, UK, Australia: 1-10 days.
Canada: 5-15 days.

Europe: 5-15 days.
Worldwide: 5-20 days.
Usually order arrives quicker.
ORDER NOW AND PAY 50% LESS. LIMITED STOCK LEFT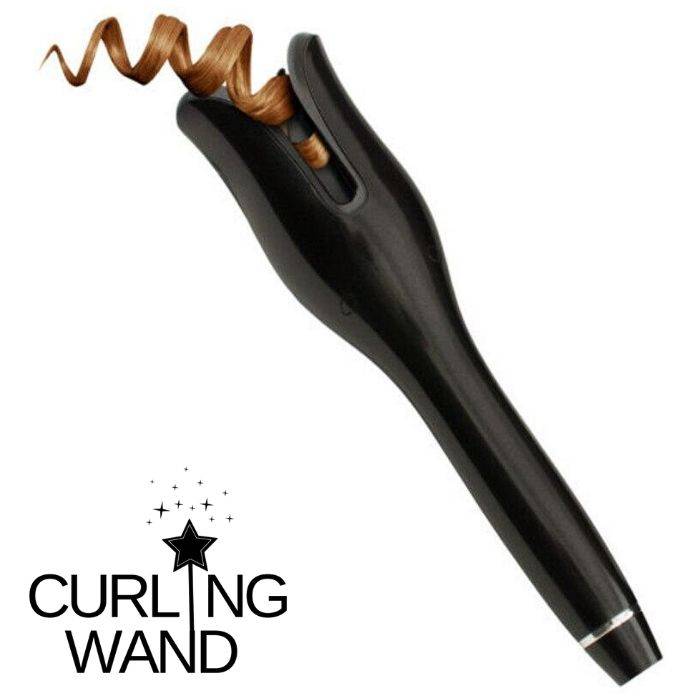 Red color is already sold out

Order is processed within 24 hours

100% money back guarantee
Rated 4.8/5
Based on 383 customer reviews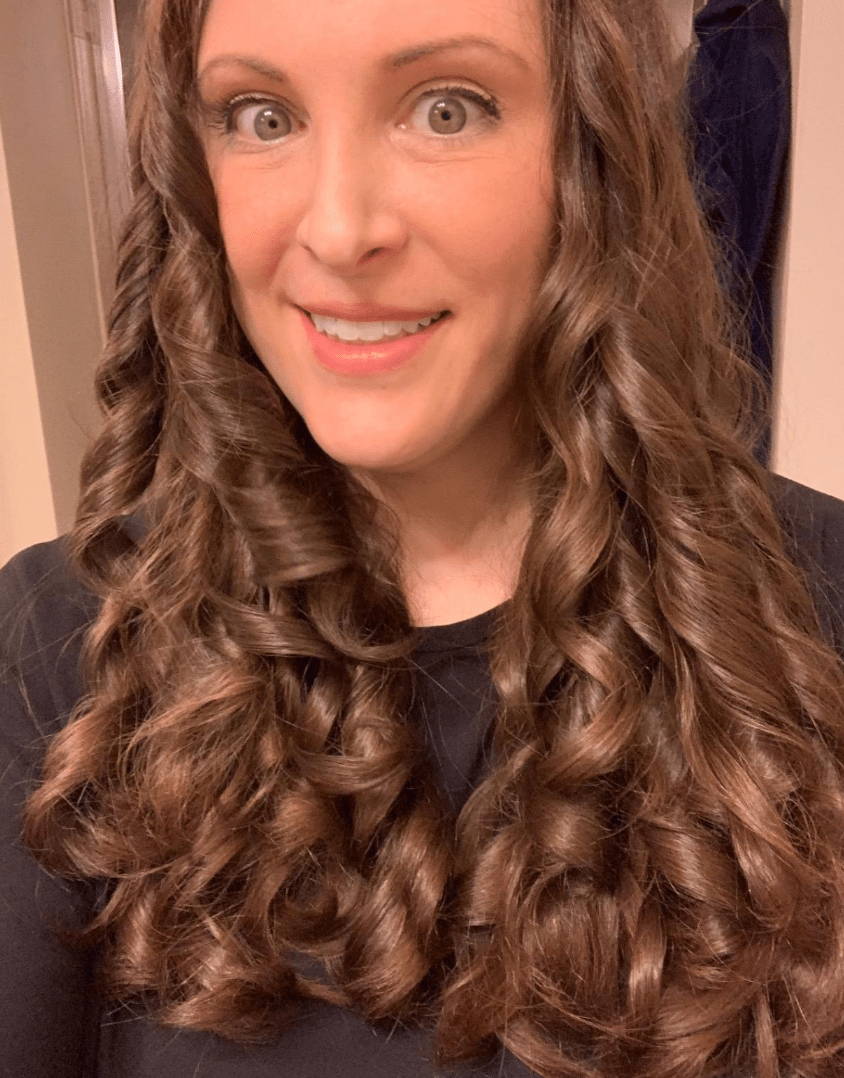 EVE G, Charlottesville, VA
Love it! These curls are lovely and tight! They loosen up with fingers run through them. I have very long hair and it didn't get caught ! It jammed a couple times, but it beeped and released it right away. I was never in danger of my hair getting stuck. I'm very impressed.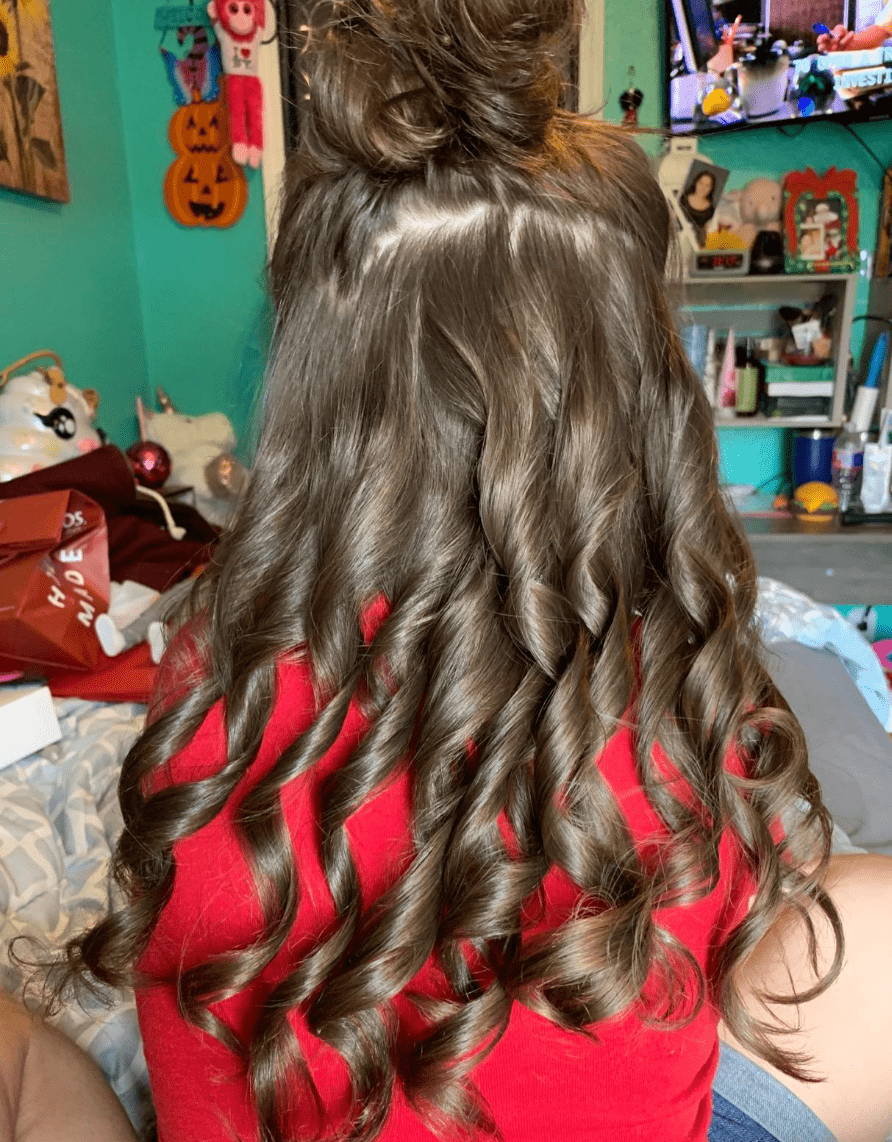 I'm blown away!! As a dad it's always hard for me to try new things with my daughters hair because it's stubboran and I'm in construction so I don't have the lightest hand!! I'm BEYOND happy with this product!!! I did her hair in 8min!! And it came out great! I would definitely recommend this for anyone! Super simple with fantastic results!!!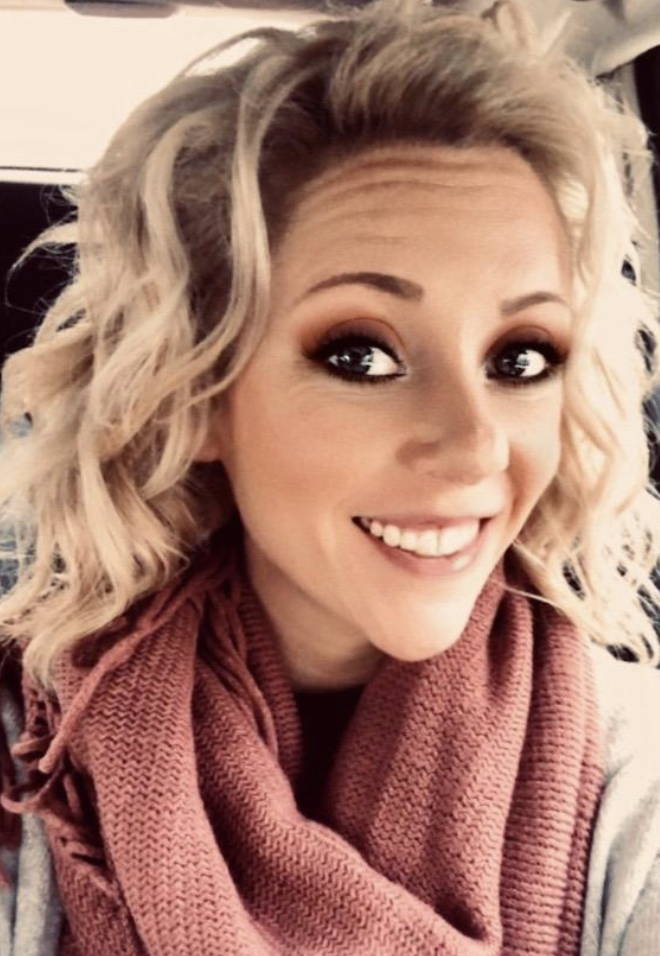 Disclaimer: I have always been uniquely awful at curling my hair. It takes forever, damages my hair, and ends up looking horrible anyway. But using this my curling wand iron, my hair looks amazing, it only took about 11 minutes (on my first try!) and it actually stays with the help of some heavy duty hair spray! It is honestly so easy to use, it's idiot proof and literally won't let you tangle or rip your hair off. It is SUPER easy to recurl your hair if it gets limp (all curls are the same!) I'm a changed woman with beautiful effortlessly curly locks.
Press here to load more reviews..